FACIAL RECOGNITION
DIGITAL SIGNATURE FOR HOTELS
Avoid tails without check-in and check-out
Customer identification without wristbands or cards at points of sale
Improved customer experience
Signature and custody in digital support
INFORMATION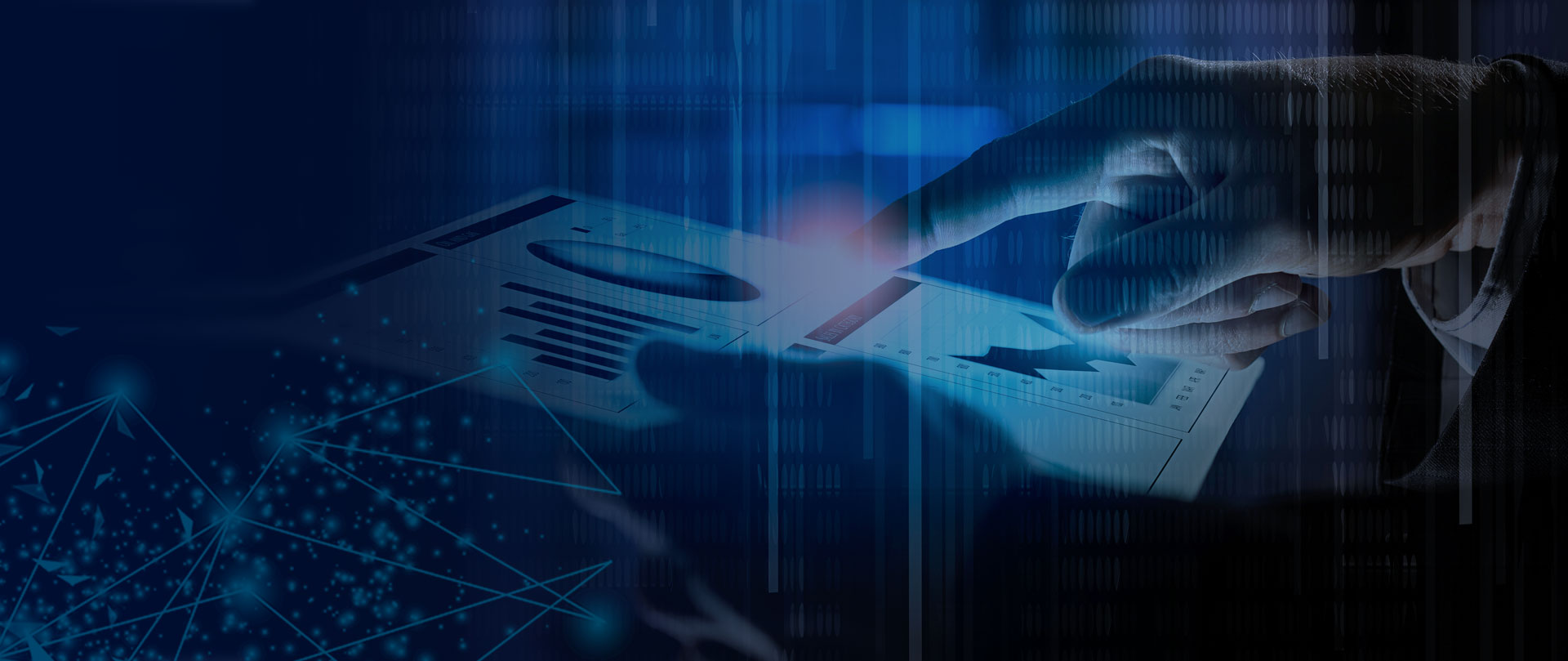 TRANSFORMATION
AND HOTEL INNOVATION
Optimize resources
Digitize processes
Increase profits
INFORMATION
What do we do
Virtual Reception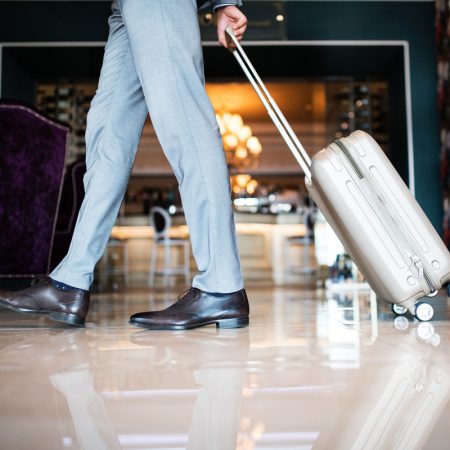 Check-in
Avoid lines, contacts and risks with the Biometric facial recognition for Hotels, Face2Travel VIRTUAL CHECK-IN.  
With the Smart Booking, you will pre-check in in advance, so at the arrival, you just will pass through the virtual reception. In less than 10 seconds, the system will identify attending the compliance onboarding rules without any physical contact. Is 100% contact less. 
You will be able to receive your electronic room key and room number in order to go directly to your room. 
All hotel information will be sent digitally at the time of booking or upon your arrival to your room, as you wish. 
Check-in car, will be also available in those hotels with parking, just by registering the license plate of the vehicle at the booking, to be identified at the entrance, so the guest will be able to park and access directly. From that moment, customers won´t need to be identified anymore at the hotel. With Face2Travel biometrics, customers will be able to access inside the facility or use it, at the points of sales.

Check-out
During the booking process  we will  be able to registry our credit card securely.
One hour before our planned departure we will be able to ask for the virtual invoice.   Once is validated, payment will be made securely, and from that moment, customers will be informed that any consumption or expense within the hotel should be paid directly.
We will receive the invoice already paid by mail and we can leave the hotel without going through the reception.
Qué hacemos
Recepción Virtual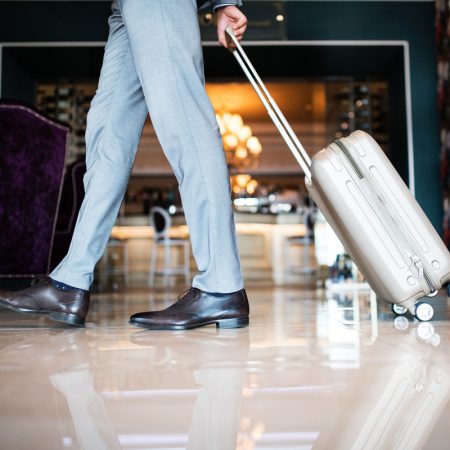 Check-in
Evite colas y contactos con el CHECK-IN VIRTUAL gracias al reconocimiento facial para Hoteles, al efectuar la reserva en el Smart Booking, realizara un pre-check-in y al llegar al hotel pasará por la recepción virtual. En menos de 10 segundos será identificado cumpliendo las normas del Ministerio del Interior y sin ningún contacto físico. Recibirá la llave y el número de su habitación. Toda la información del hotel podrá ser enviada digitalmente al efectuar su reserva o a la llegada a su habitación. También podrá ofrecer a sus clientes el Check-in car, registrando la matrícula del vehículo al efectuar la reserva para ser identificado a la entrada del parking y acceder directamente. El cliente no tendrá que identificarse dentro del hotel para poder acceder o consumir en cualquier punto de venta, ya que con su cara, será reconocido.

Check-out
En el proceso de reserva habremos registrado nuestra tarjeta de crédito de forma segura.
Una hora antes de nuestra salida prevista pediremos la factura virtual, una vez validada, se efectuará el pago de forma segura, siendo informado el cliente de que cualquier consumición o gasto dentro del hotel deberá de ser de pago directo.
Recibiremos vía mail la factura ya abonada y podremos abandonar el hotel sin pasar por la recepción.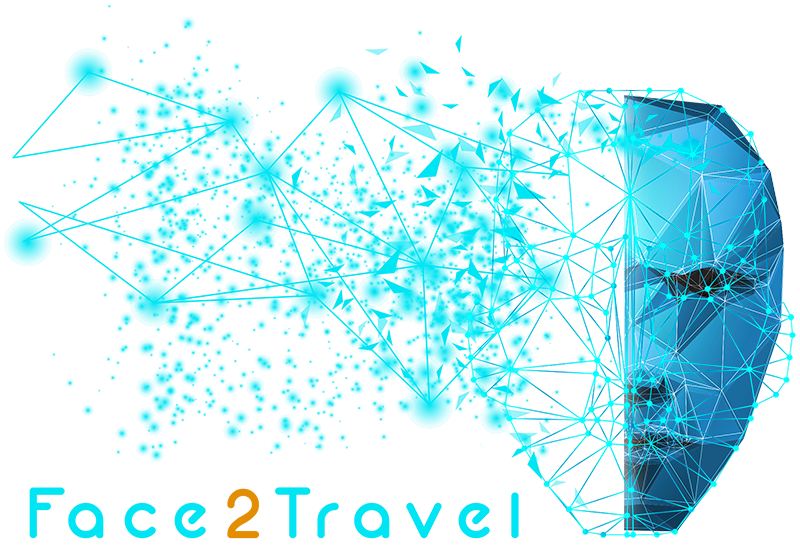 Face2travel digitizes processes with two main objectives: 
Optimize resources and improve the customer experience.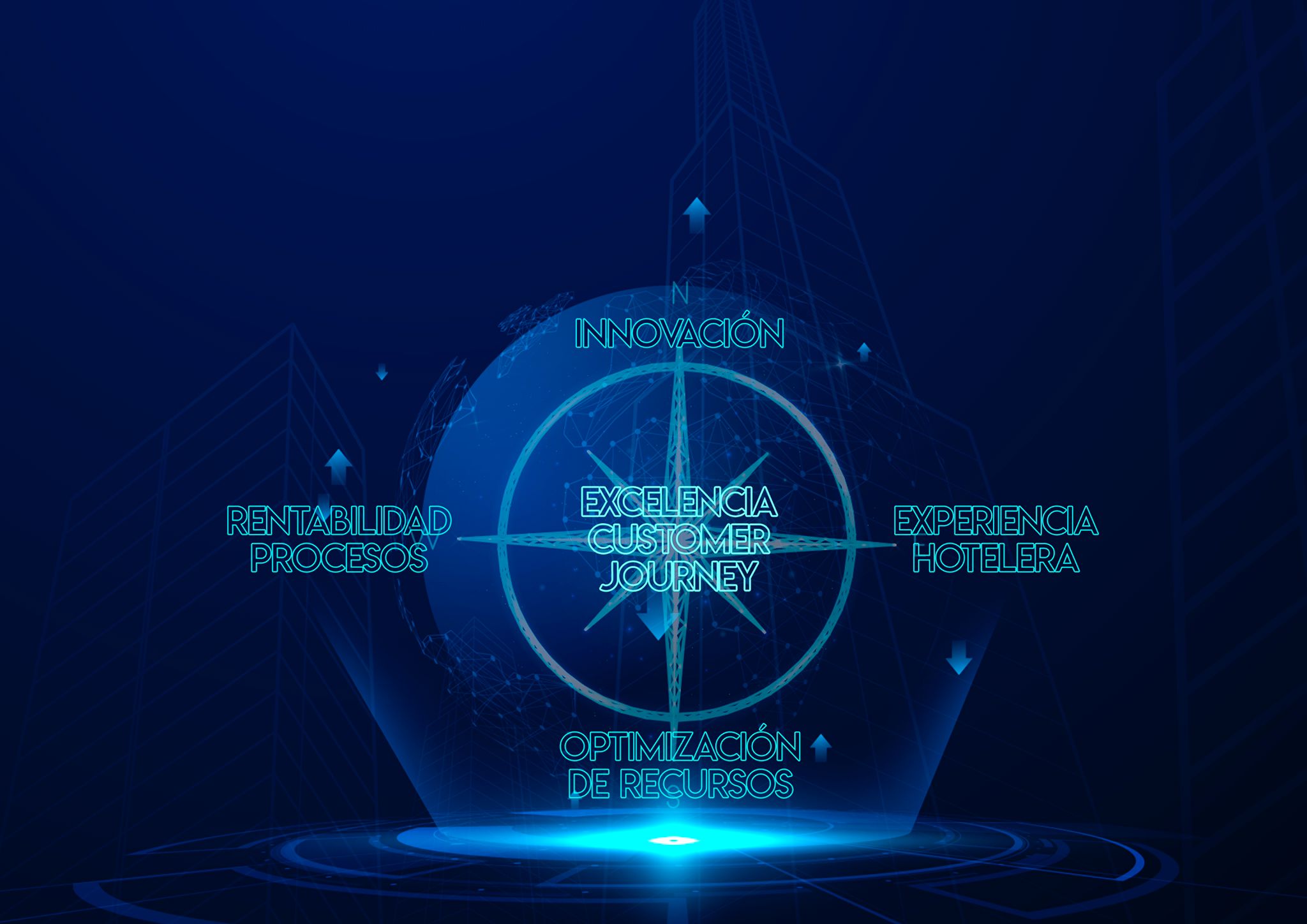 How we transform your hotel
Virtual Reception
Face2travel offers hotels the technology to bring innovation to service, digitizing the processes to monetize hotel operation.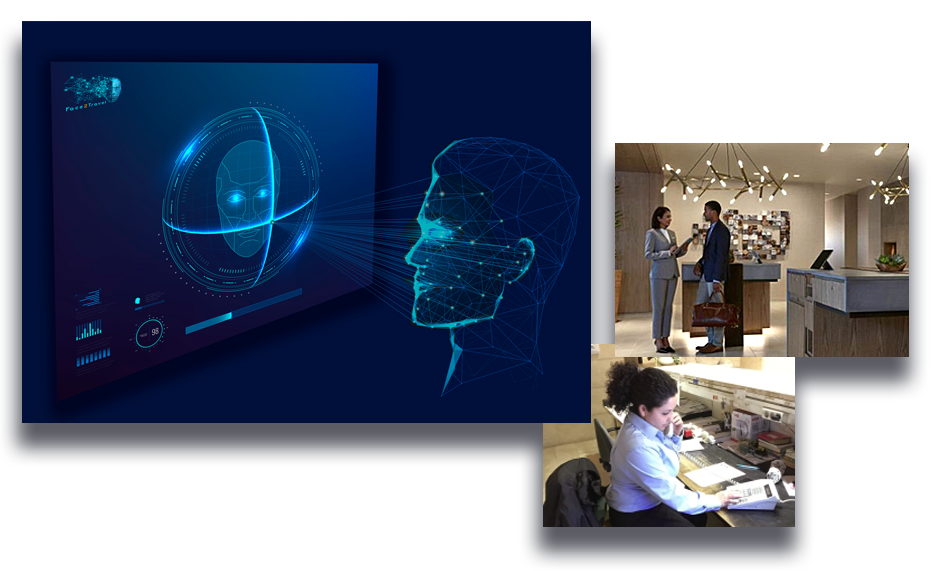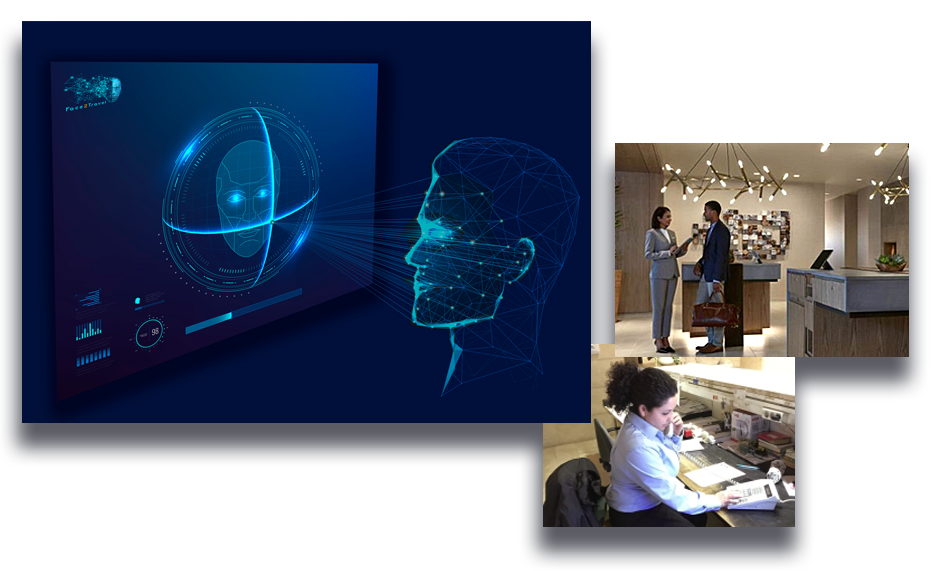 The team was formed by hoteliers with experience in constant digital evolution and hotel innovation.